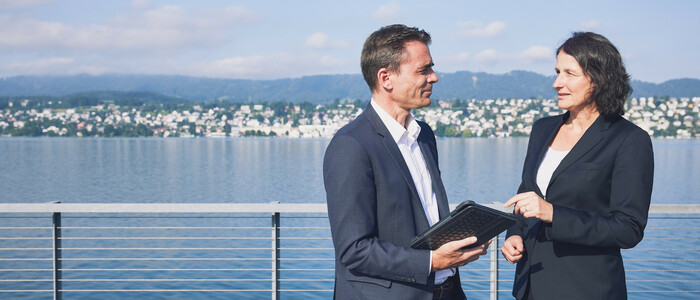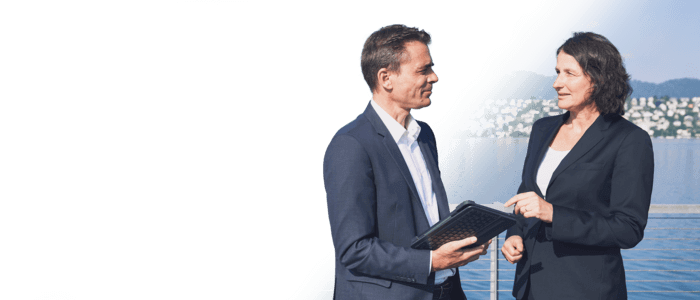 Company
As a pure asset manager with around 100 employees, we are highly specialised. Expertise and innovative strength enable us to create value and tap into new return potential. We think and act entrepreneurially and are also actively involved in investments ourselves.
Independent
Our most valuable asset are our expert professionals. We work in small, agile teams that are characterized by high levels of personal responsibility and short decision-making pathways. Portfolio management teams are given as much autonomy and responsibility as possible to unlock their visionary potential. Thanks to this autonomy, they can determine the best way to get the job done and flexibly address client needs.
Entrepreneurial
Our strong convictions in the investment decisions we make is why we also have an active stake in our investments – and thus in the success of the clients we serve: "We eat our own cooking." Strong alignment with the interests of investors promotes discipline and an entrepreneurial mindset.
Committed
We are performance-driven and passionate about working together towards common goals and embrace the power of respectful collaboration. We apply our expertise and competence to address important social issues and act responsibly.