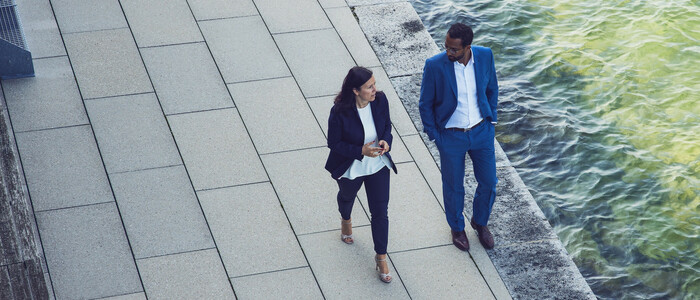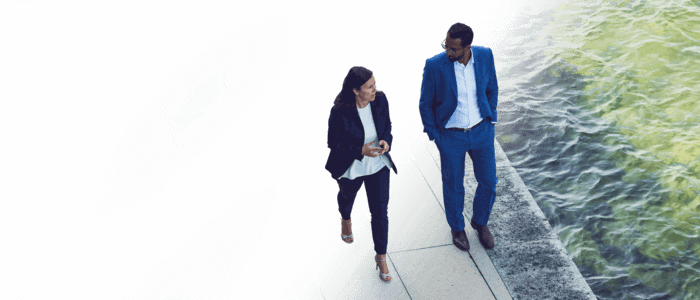 Excellence in Specialty Investments
As a specialty investment manager, we create attractive returns and performance for our clients and shareholders.
Independent - entrepreneurial - committed
ad hoc announcement as at 27.01.2022
Bellevue anticipates significantly higher net profit of CHF 43 mn (+93%) – Ordinary dividend to be increased by 80% to CHF 2.70
Bellevue capitalized economically from the overall positive market environment in 2021 and generated a very good set of operating results with a provisional unaudited consolidated net profit amounting to CHF 43.1 mn. Heightened investor interest in healthcare themes gave an additional boost to Bellevue's business activity, despite the downward trend in the healthcare sector during the second half.