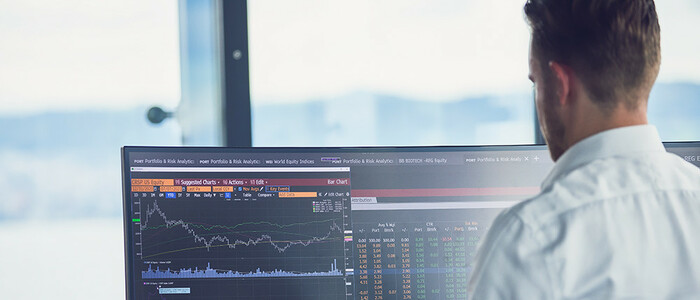 Annual General Meeting 2022
The 27. Annual General Meeting was held on March 22, 2022.
At the Annual General Meeting on March 22, 2022, the shareholders of Bellevue Group AG approved all proposals put forward by the Board of Directors.
Veit de Maddalena was re-elected as Chairman of the Board of Directors and Dr. Daniel Sigg, Katrin Wehr-Seiter and Prof. Dr. Urs Schenker were re-elected for another one-year term as directors until the end of the next Annual General Meeting.
An ordinary dividend of CHF 2.70 per share will be paid. Bellevue Group shares will trade ex-dividend on March 24, 2022. The payment is made on March, 28, 2022, including the deduction of 35% withholding tax.
Greeting of the President Veit de Maddalena (English subtitles)
Dividend 2022: CHF 2.70
| | |
| --- | --- |
| Annual General Meeting 2022 | 22.03.2022 |
| Ex-dividend date | 24.03.2022 |
| Record date | 25.03.2022 |
| Payment date | 28.03.2022 |
Archive Annual General Meeting